Innovation Creation, LLC. offers complete interior design services for residential and select commercial projects (adhering to FL guideline requirements). We are not bound by one store or source...this allows the customer freedom, quality and savings.
Hello, my name is Daniel. I am the business owner and your Interior Design Consultant. Innovation Creation, LLC. was founded in January of 2000 in Clearwater, Pinellas County of Florida. I operate throughout the Tampa Bay area including Pinellas, Hillsborough, Pasco, Citrus, and Manatee Counties this includes Sarasota, and Inverness. I can also be available in the greater Orlando area.
Skilled over time with a variety of hands on application, designers, contractors, and artisans. Innovation Creation, LLC. is based on hard effort, skill, education, practice, and ingenuity. I, Daniel, am Degreed in Interior Design and Certified in Auto-CAD. I have hands on training in most design work not just from a book or on-line. I have a background in Entertainment on and off camera. Formerly a Promotional Manager in a Recording Studio. Fashion Show & Modeling background and Production. Night Club Management and Entertainer. Certified as a Home Theater Specialist. Former BrightHouse Networks Employee as a specialist and trainer. Worked on three phases of the Google Earth project including driving the Google Car, Delivery vehicles and Chauffer. I have a history of teaching/trainer and educated in Business Management. I have over 20 years of Floral design experience in Live and Silk arrangements, I have a talented variety of specialists/associates to do things right.
As you may gather, I am very well connected to help make your needs and wants happen. I work on all levels of the Interior and a variety of Exterior projects of Homes and yes that even includes landscape consulting, personal spaces, Lanai Scaping, Associated Commercial spaces under licensed contractors...even "Personal Shopping". I am ready for any challenge and want to help you achieve a beautiful design!!
Our Team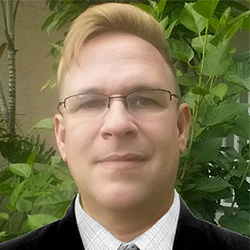 Daniel Solomon - Owner/Head Designer
I coordinate everything from start to finish. I am very hands on but have a variety of trusted Assistants & Contractors to help me make it all happen.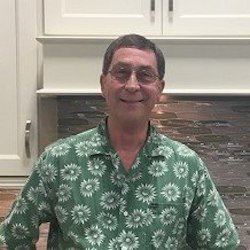 Richard Johnson - General Manager
General Manager for ProSource Wholesale of Largo. Project manager and coordinator that assists with design consulting and sales.
Michelle Basch - Contractor
AMAZING!! Painter, Faux Artist, Muralist, Musician, Caterer, Band Member...also has a Licensed team to help with painting inside and outside the home including pressure washing.
Victoria Kearney - Sales Rep Hudson's Furniture
My Sales & Design Rep from Hudson's Furniture of Clearwater. She has great taste, friendly, great product knowledge and helps me make your wishes come true with great home furnishings & pricing.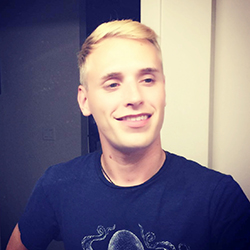 Travis E. - Design Assistant
Assistant Manager & Outdoor Coordinator for parties and events. He is a lighting specialist and also helps with assembly on furniture and related projects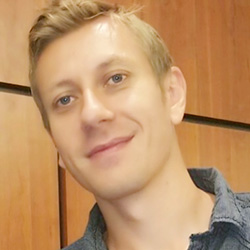 Vladimir N. - Design Assistant
My Tech Guru & 1 of my I.C. Assistants. He is my right hand on most of my work for help with installations, muscle, safety and assembly.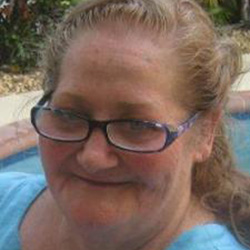 Bernice Stoneberg & Family - Seamstress/Design Assistant
My master Seamstress. Pillows, costumes, alterations and a great designer. Friendly, helpful, knowledgeable and extremely experienced. - Manager of "The House of Make Believe" in Clearwater.